The Astoria Art Loft Gallery is open to visitors. The Loft presents new art every month by local, regional and international artists. Receptions for our gallery's featured artists are customarily held to coincide with the ongoing Second Saturday Astoria Artwalk from 1:00 pm to 4:00 pm with the exception of the month of October. The "Greeting Card sale" will be open from 11 am to 4 pm both Friday the 11th and Saturday the 12th.
The Artwalk is sponsored by the Astoria Downtown Historic District Association and includes many of the community's prominent galleries and businesses. The cost is free for visitors. The experience is invaluable!
Our Gallery and adjacent space is also available for local events and meetings. For more information and to schedule, contact us at 503-325-4442.
Originally constructed 110 years ago just east of the Megler Bridge in historic Astoria, Oregon, the building's second story was used as an upholstery workshop. The Loft is directly above "Dots 'n' Doodles", the Oregon Coast's premier art supply shop. With views of the great Columbia River, we have maintained much of the Loft's original charm. The Gallery, recently remodeled, provides a perfect setting to view and enjoy the work of featured artists. Join us!
Exhibits
---
JANUARY 2020 Featured ARTISTS
January 11th, 2020
1:00 PM - 4:00 PM
This month's exhibit features colorful, whimsical collages of old cars by Sue Garn. "Lottie the Fat Fender", "Valentine", "Blanch the 1946 Ford", and others will delight old car enthusiasts.
Other works by Mike Herrick, Christine Kende, Jenniffer Two-Names, Jeannette Davis, and Jo Pomeroy round out an exhibit of various mediums and styles.
Picture of Sue Garn' s "Blanch the 1946 Ford"


---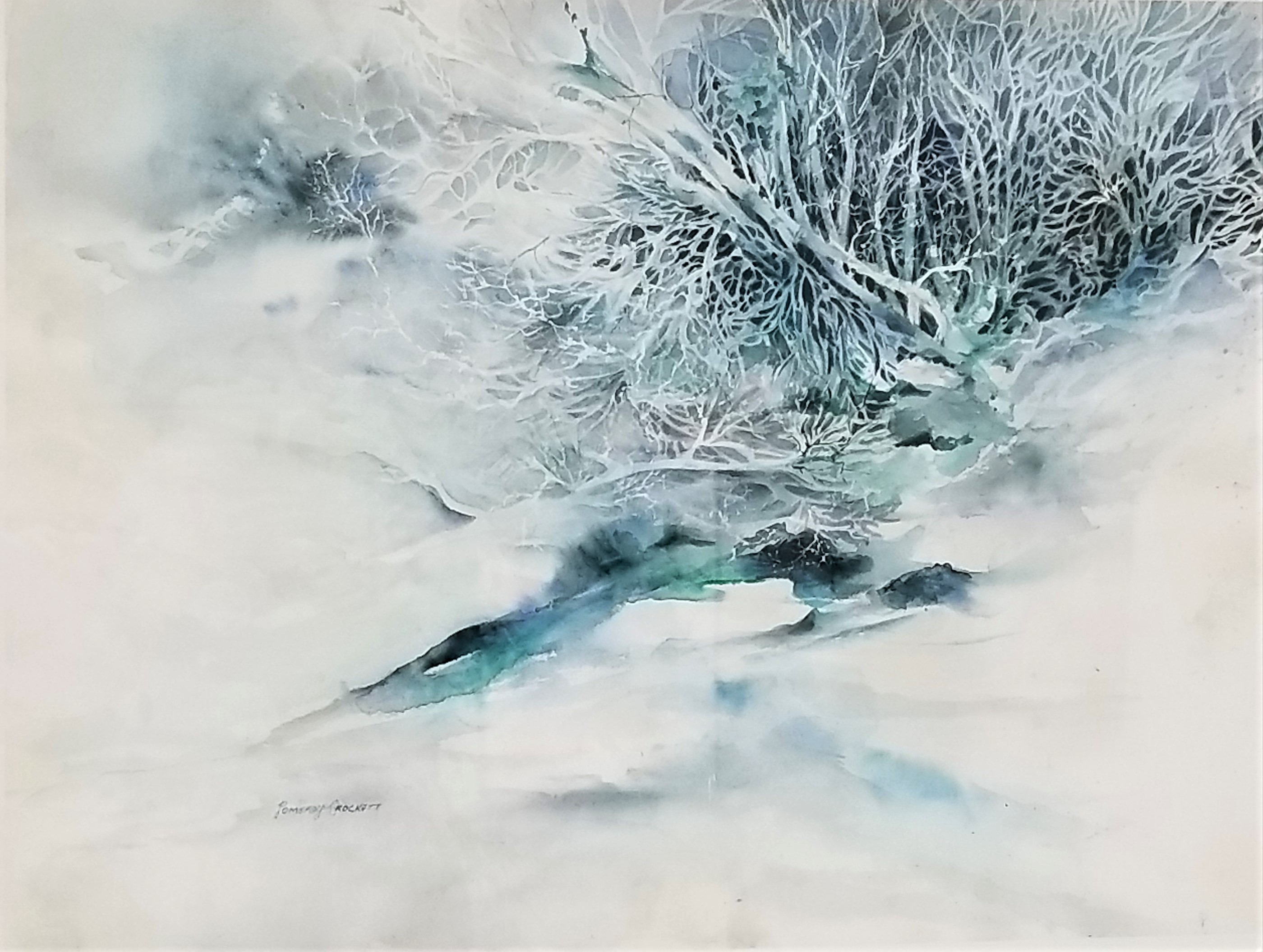 Assorted ARTISTS during January
January 11th, 2020
1:00 PM - 4:00 PM
Sue Garn
Jennifer Two-Names
Jo Pomeroy-Crockett's painting of "WINTER SPLENDOR"
Christine Kende
Mike Herrick
Ellen Zimet
Jeannette Gran-Davis
---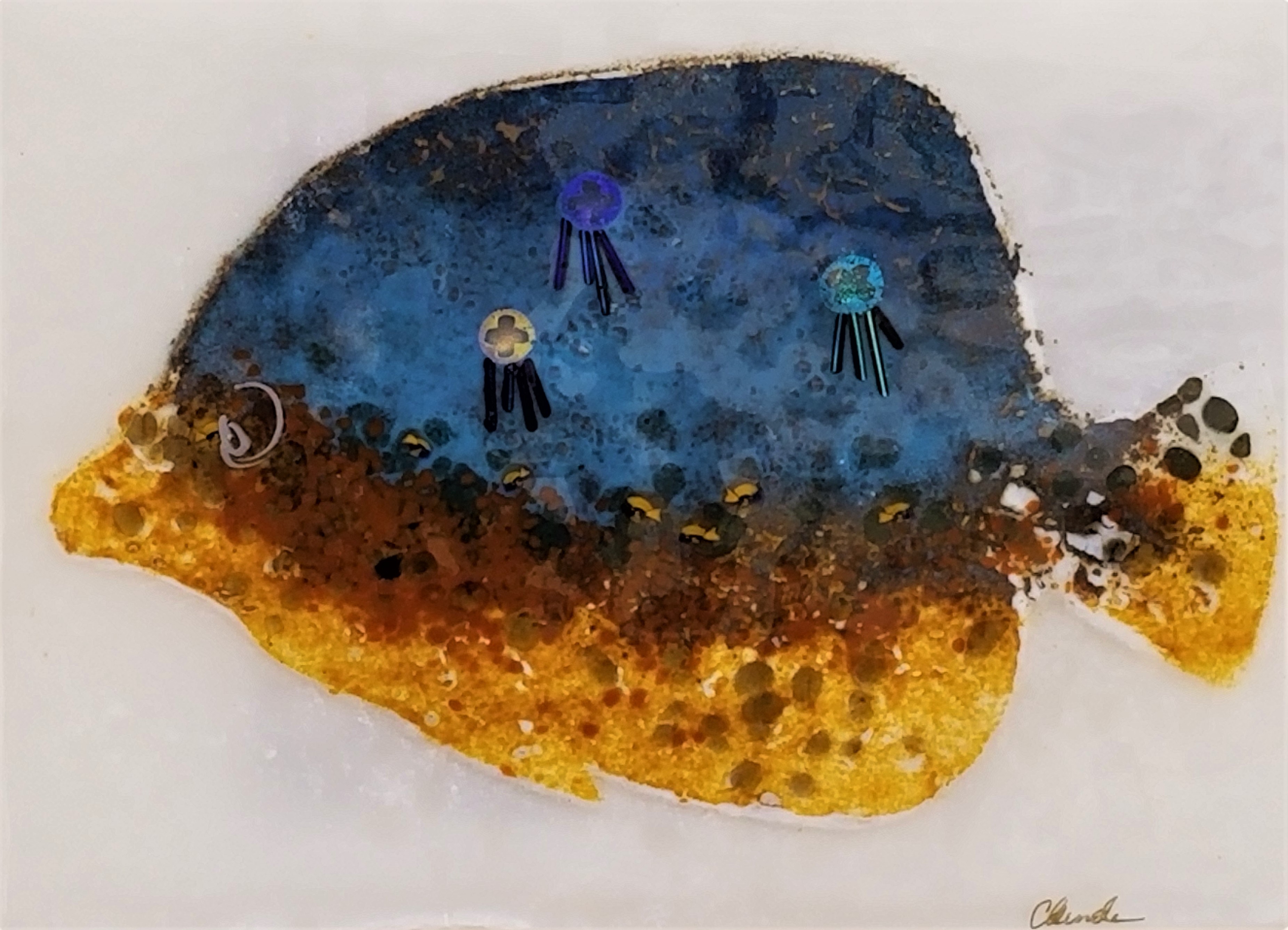 The Annual Judged Art Exhibit -
April 11th, 2020
11:00 AM - 4:00 PM
This coming year, April, 2020, Judged Show will feature "Aquatic Species". Any type of aquatic species from the Columbia River and off the Pacific Northwest coast waters will be the subject for the show.
More details to follow
Picture: Fused Glass Art, Christine Kende
---