The Astoria Art Loft Gallery is open to visitors. The Loft presents shows every month by local, regional and international artists. Receptions for our gallery's featured artists are customarily held to coincide with the ongoing Second Saturday Astoria Artwalk.
The Artwalk is sponsored by the Astoria Downtown Historic District Association and includes many of the community's prominent galleries and businesses. The cost is free to visitors. The experience is invaluable!
Our Gallery and adjacent space is also available for local events and meetings. For more information and to schedule, contact us at 503-325-4442.
Originally constructed 100 years ago just east of the Megler Bridge in historic Astoria, Oregon, the building's second story was used as an upholstery workshop. The Loft is directly above "Dots 'n Doodles", the Oregon Coast's premier art supply shop. With views of the great Columbia River, we have maintained much of the Loft's original charm. The Gallery, recently remodelled, provides a perfect setting to view and enjoy the work of featured artists. Join us!

Shows
---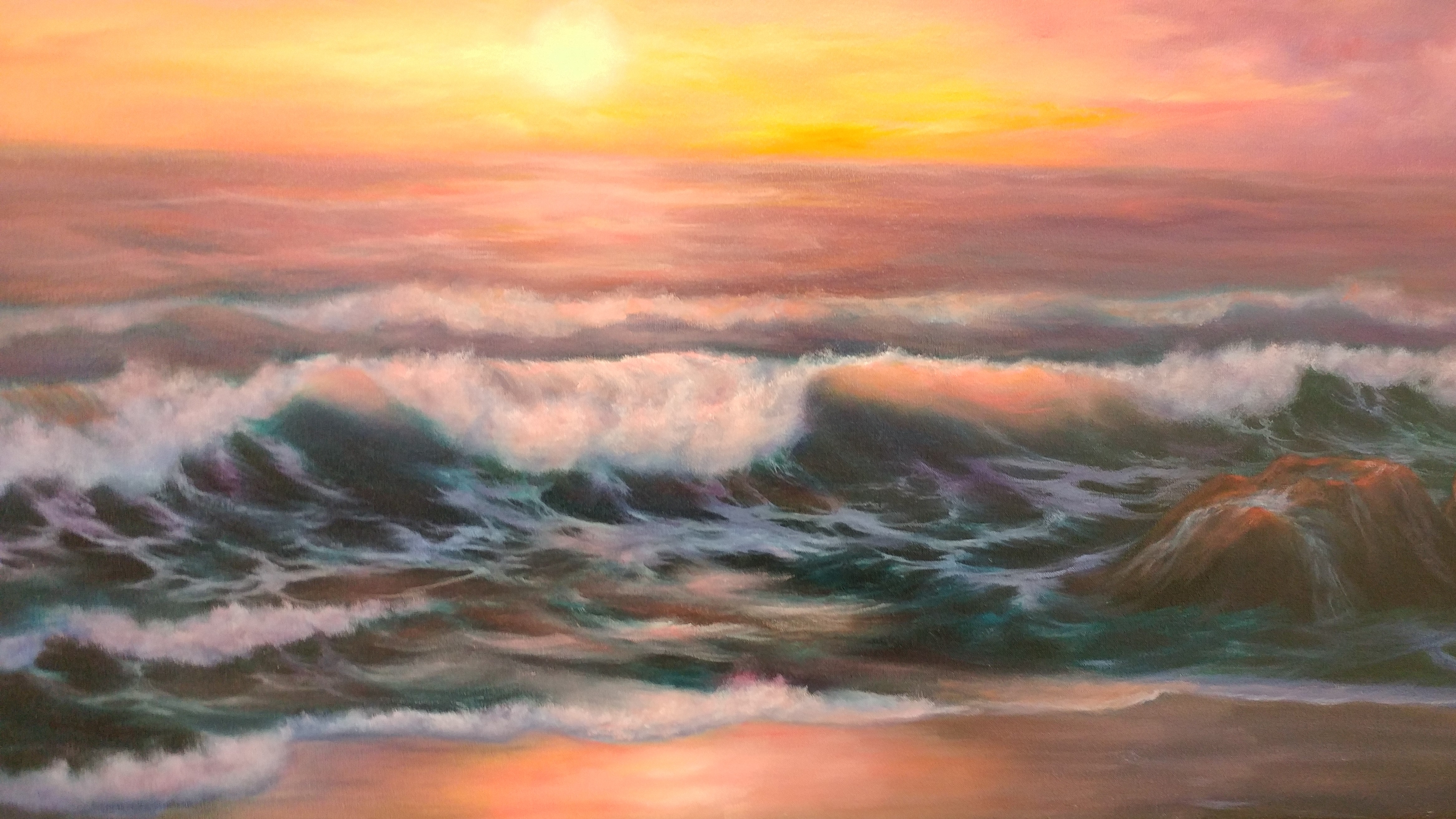 The Art of Caron Lewis
October 1st, 2017
11:00 PM - 4:00 AM
The Astoria Art Loft presents the work of local artist Caron Lewis. Known for her seascapes with vivid sunrises and sunsets and transparent waves, Caron enjoys painting flowers and portrays them so exquisitely that they seem to be three-dimentional. Caron's oils are featured in our gallery for the month of October.
---
North Coast Painter Sharon Caulkins
October 1st, 2017
11:00 AM - 4:00 PM
Showing at the Loft during October and November, artist Sharon Caulkins shares her vivid paintings on rescued "floats" and rocks. A well known North Coast painter, Sharon works in acrylics and paints on a variety of surfaces. Her exhibit with us features boats of all kinds including Coast Guard cutters, crab boats, whales and more.
---
Astoria Rocks
October 14th, 2017
1:00 PM - 4:00 PM
Painted rocks is all the rage. See what clever North Coast artists have created on natures simple rocks. Some swapping is possible.
---